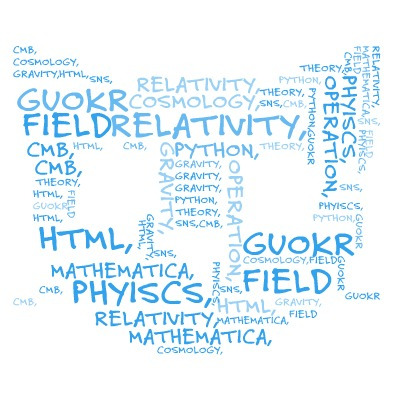 Scroll Down to Find Out More.
Do What I Like
I would say,
PHYSICS

is the only game in town.
Yet, I don't play the same game all the time.
I write
POPULAR SCIENCE

and

SCIENCE FICTION

.
I play
BADMINTON

.
I enjoy
CODING

.
I work on Open Knowledge, Open Data, Open Science...
Physics
Do Something Smart
Bachelor of Science in
Physics

;
Cosmology

research for 2 years;
Now a physics graduate student.
Coding
Do Something Fun
I code in C, Python, Mathematica, HTML/CSS ...
I code in a mysterious world where time fade away.
I believe open science, open data, open knowledge are the most powerful engines of our world.
Interplanet
Sci-Fi Meets Science
and research on interplanetary immigration.